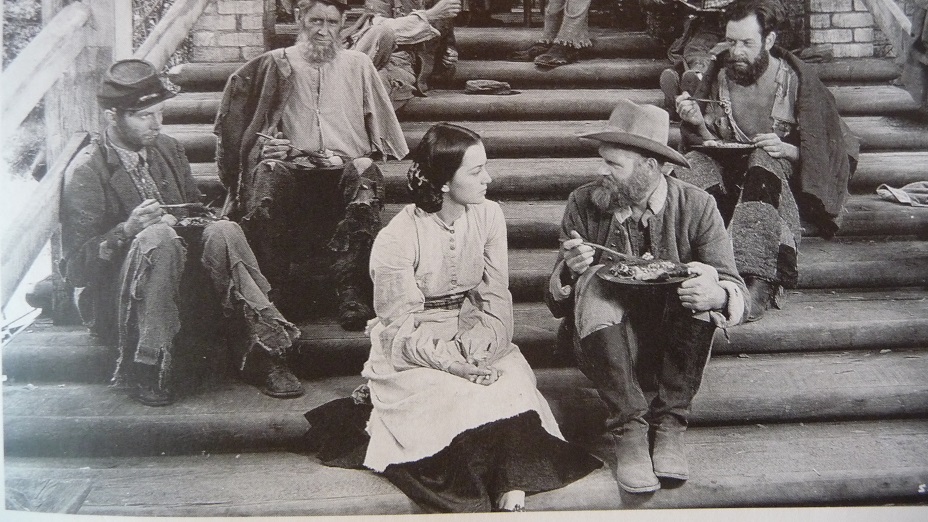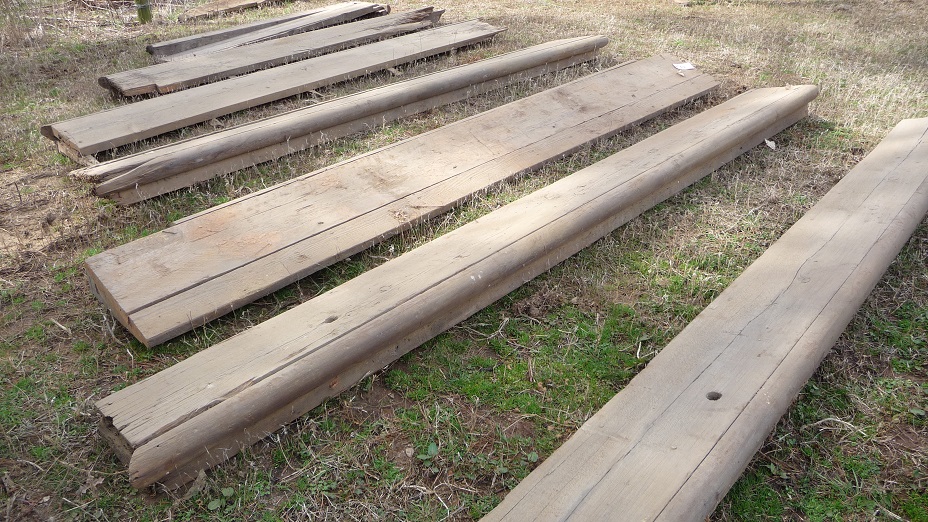 This morning as folks are awakening from the thrill of once again seeing the O'Hara family and daughter Scarlett face the trials and tribulations of love and war (or is it war and love) in what is still the best loved (and in today's dollars) highest grossing film of all time (Gone with the Wind) I thought I'd take a moment to remind all that the stories in GWTW are true! That's right; in 1936 Margaret Mitchell stated in a published letter that, "practically all of the incidences in GWTW are true". In another letter that same year she said that, "the little maid Prissy was based on a real slave named Prissy".  And this is not the only time she said that her tales were those of her families past, she said on numerous occasions that Tara was modeled after her great grandfathers farm and the house they then referred to as, "Rural Home". In interviews she stated that her stories came from, "the fat slippery laps of her great aunts" and those in her family who survived America's Civil War. She described those people as, "a hard bitten lot who walked home from Appomattox to nothing".
Years ago while writing a book on the Battle of Jonesboro, Georgia (considered the most decisive battle of the Atlanta campaign of 1864) I stumbled across many tales that mirrored those in GWTW but simply shrugged them off until I found the quotes in the book, Margaret Mitchell's Letters, 1936-1949 by Harwell. It was her statements in letters in Harwell's book that pushed me back on my heels and caused me to go back to my files and gather up those "coincidental stories" I had filed away. My book, Lost In Yesterday contains those stories (and more) that I found while wandering the streets of Jonesboro and the back trails all the way to Lovejoy station. I knew that was where they would be found for I had a letter from Wilbur Kurtz (Historian on GWTW) to a local lady in Jonesboro telling her that, "all  of  the filming  (in GWTW) was done in Hollywood, but if you want to know where the story came from just ride that red earth trail from Jonesboro to Lovejoy, it's all right there".
Lost in Yesterday is the only book ever to have a member of the Mitchell family write a blurb for it and today it has sold many thousands of copies and spawned a daily tour (the Gone with the Wind Tour from the Road to Tara Museum in Jonesboro that runs daily at 1:00 PM) and brought me to my present project of preserving and presenting the Tara façade and the Fitzgerald House (Rural Home) which are both stored today on the grounds of the Fitzgerald neighbors, the Crawford-Talmadge Plantation.
So when you view the opening and closing credits of the Gone with the Wind, remember this story started long before Margaret put pen to paper and it has continued long after the Premier of the movie and the death of its creators and benefactors. It has always been a story of "gumption" which was first brought forth on the "red earth trails" into Margaret's book and then to Hollywood's backlot. And has continued as the stories have been documented, tours created, books written,… and now the Tara façade and the Fitzgerald House rescued so that soon they may stand and share the final piece of their story.
I look forward to seeing you all at the gate.
Peter