Peter Bonner is a professional storyteller who has followed his love of the tale from performance, to consulting, writing and now preserving and presenting the most recognizable movie house in the world….Tara.
Peter can not only share the how of the restoration but the why and also the what with a flair only a professional of Peter's caliber can provide.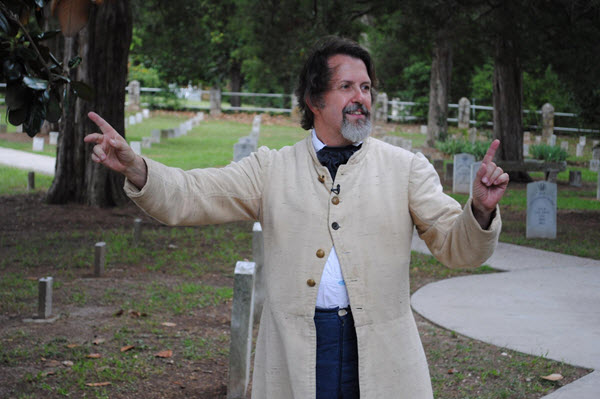 To contact Peter Bonner for a booking, please fill-out the following short form and he contact you soon.