The Saving Tara Project is not funded by giant corporations or government entities. It began with the dream of Historian and Storyteller Peter Bonner to leave the Tara façade on the Talmadge Property and preserve and present it where Margaret Mitchell said Tara was located, and where Betty Talmadge brought it when she salvaged it from a barn north of Atlanta in 1980. A location that Wilbur Kurtz, (historian and consultant for the movie), said the true stories could be found, "on the red earth trail from Jonesboro to Lovejoy".
Peter set up a Facebook page and website, assembled a group of volunteers and filmed some narratives in the old dairy barn with the pieces of the Tara façade and assorted chairs, go-carts and a pile of assorted bathroom fixtures.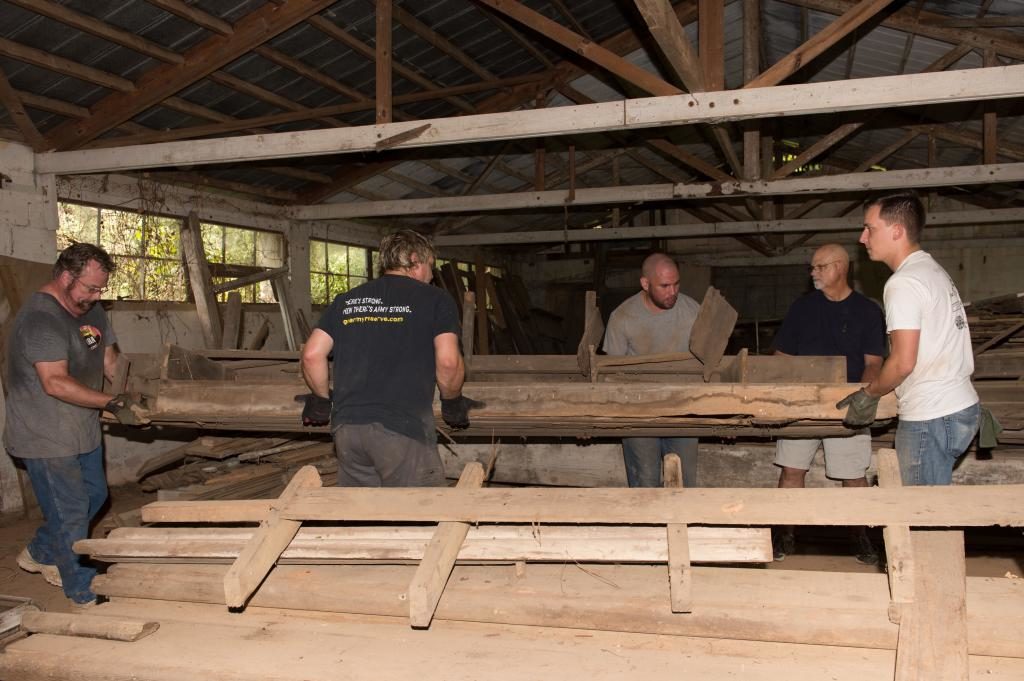 Today, the Facebook site has over 25,000 followers, the website has risen to the top of the search engines and the narratives have opened the door for publications that have shared the story to millions of readers around the world. Peter authored a book proclaiming the news of Tara's death highly exaggerated (The Official Guide to the Saving Tara Project) which has sold more than 5,000 copies. Meanwhile, the little band of volunteers (led by Peter) has managed to set up the windows doors and side porches so that guests can come in and see them standing tall rather than resting amid piles of assorted trash. A larger space on the property is presently being repaired so that the Tara façade can be better seen and its predecessor (Fitzgerald House) can tell the story of Margaret's vision of Tara in her book.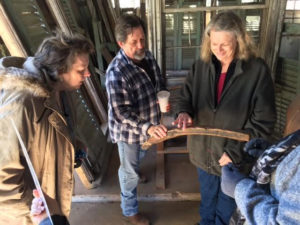 Much is to be done and funds are needed and the project could use your help. Every dollar donated goes to the next step in the preservation and presentation of the Tara façade. Please help us reach our GoFundMe goal for Saving Tara!
Please help.
Thank you.
Peter Bonner